Open House - The Real Estate & Mortgage Show: March 12th, 2022
Date Posted: March 14, 2022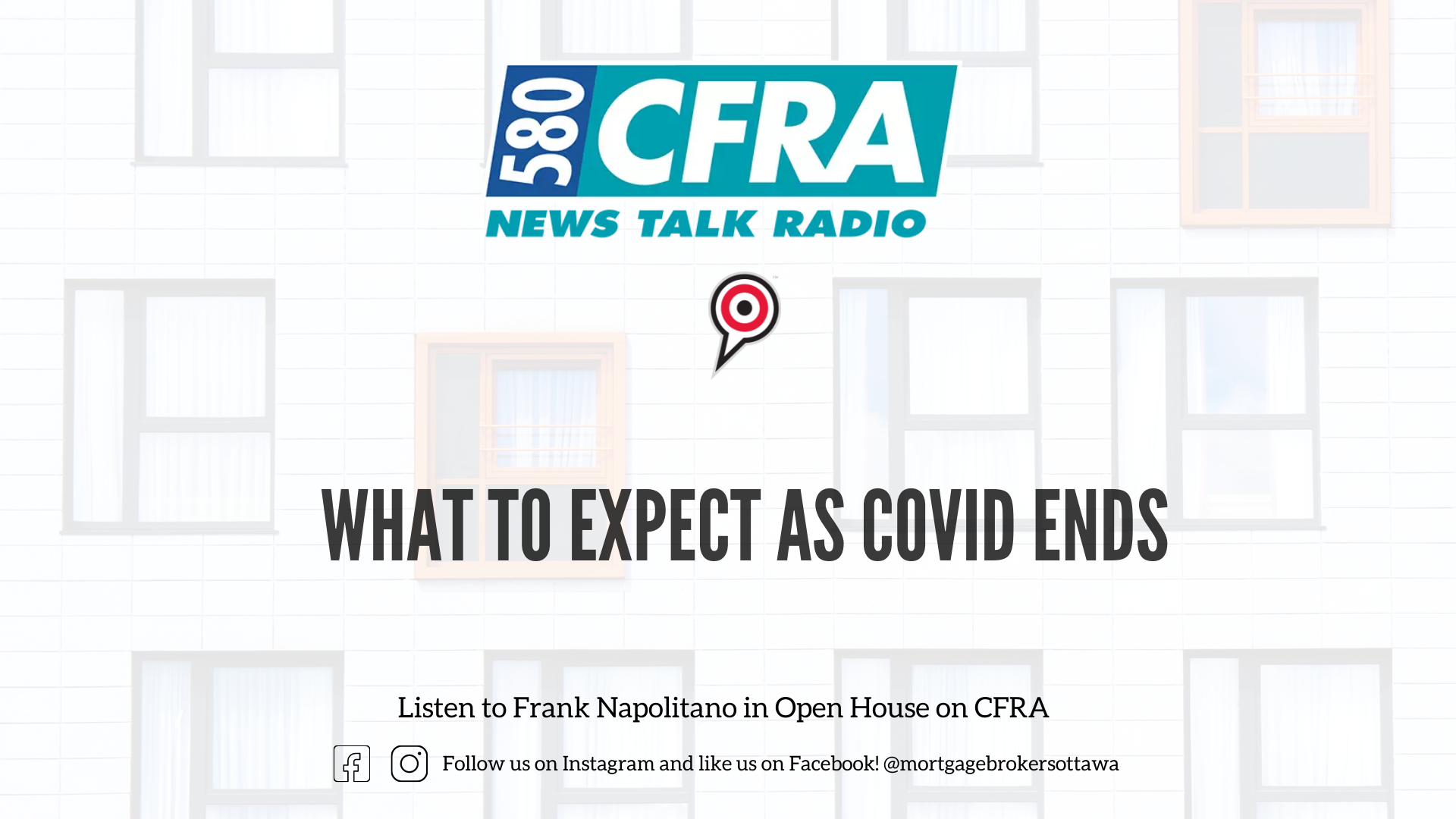 Two years ago, on March 11th the world was put into emergency mode and shut down for the COVID 19 pandemic. After two whole years of learning to adapt and changing our lifestyles we saw positives and negatives around the world. Some markets have taken off such as the real estate industry and we've seen many tech companies such as Zoom see the same effects.
Coming out of the pandemic we begin to readjust to standard living and are dealing with fighting off inflation and returning the economy to normal.
Before the pandemic we would've seen homeowners looking to get approximately $500,000 - $700,000 from selling their homes – now, fast forward to 2022 and we are looking at almost double that amount.
We see sellers' expectations are very high right now and it will be interesting to see how this changes. It's been said before that the best time to sell your house was yesterday – but this is true now more than ever. Waiting to sell your house is leaving your results entirely to chance while the market is extremely hot right now.
A lot of people have moved outside of the city to take advantage of lower prices in the outskirts. However, with the sudden rise in gas prices, this move can see to have a negative impact for those who have a longer commute to work in the city and it can be expected for some to go back on their decision.
If you are looking to sell or buy a house – it is a good idea to stay on top of real estate news for the coming weeks as we expect to see lots of changes.
To hear the full podcast; click here
Contact your Mortgage Broker today for trusted advice