Retiring? You have many options to explore.
Date Posted: March 10, 2022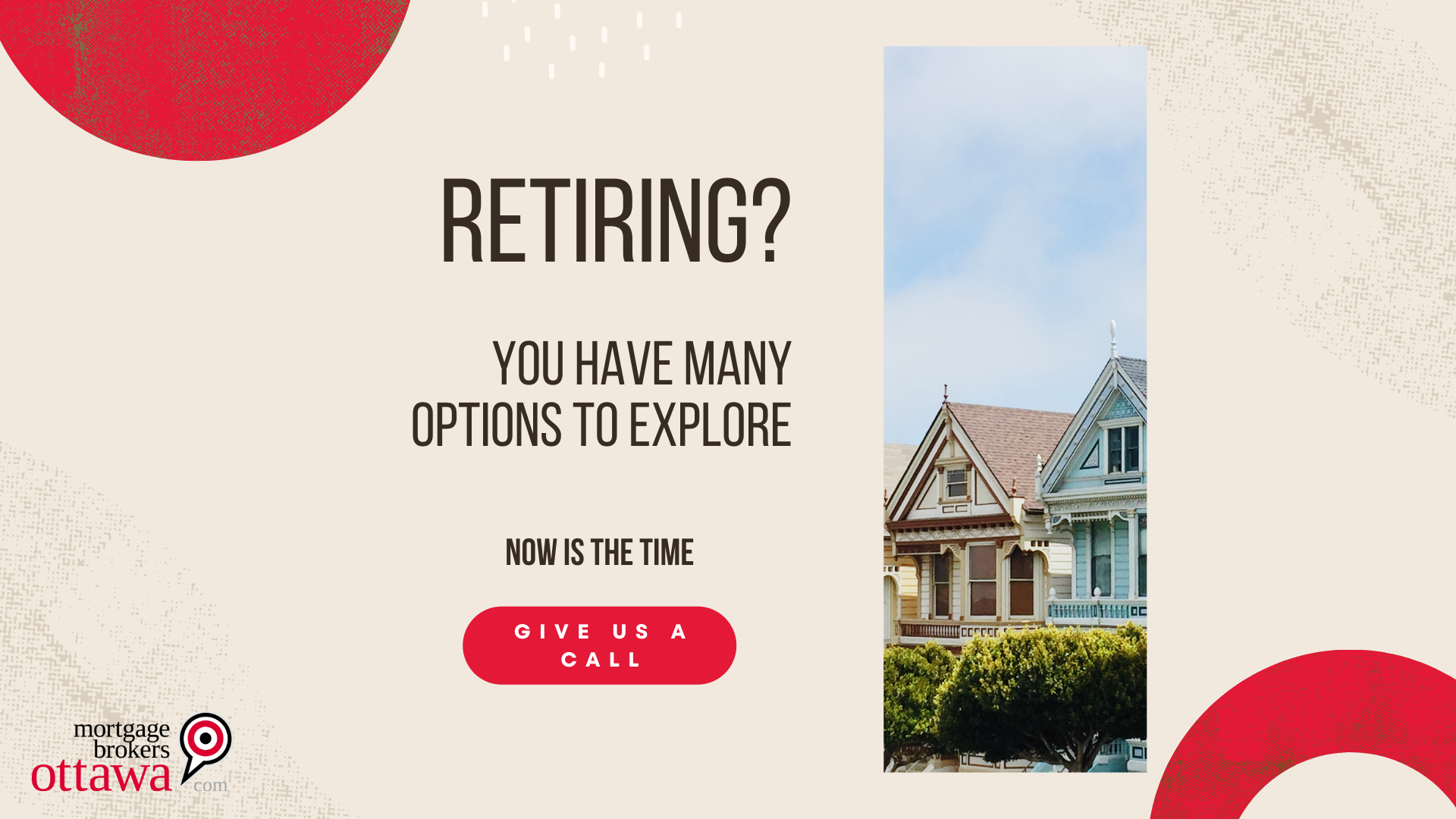 Several homeowners nearing retirement are looking at the rising value of their homes and are realizing it may be easier to retire than they think. Many clients have seen in this windfall of the Canadian real estate market a more active retirement, potentially more travel, leisure, and fun - especially if they relocate to a less expensive community.
One person had reportedly sold their home for $300,000 over asking and chose to put the profits into a dividend-investing account. They then took the proceeds from their investment and put it towards rent, making their investment pay for their cost of living.
For retirees who can continue maintaining their homes - and don't want to deal with the hassles of relocation or tight property markets - a home-equity line of credit (HELOC) is an option to help take advantage of surging home equity. It's a line of credit secured by the equity in your home, which can be accessed on an as-needed basis. Borrowers only need to make interest payments on the loan until they sell the home.
A related product is a reverse mortgage, which provides regular payments to homeowners out of the home's equity. No interest payments are required until the home is sold. We're also seeing more creative solutions, such as helping a child buy their own home, then relocating to an in-law suite on the same property – a two-birds, one-stone solution.
There are many options you can explore to make your retirement a stress-free end to your working career. Give us a call to find out how you can retire happily.
Click here to find the closest office to you!